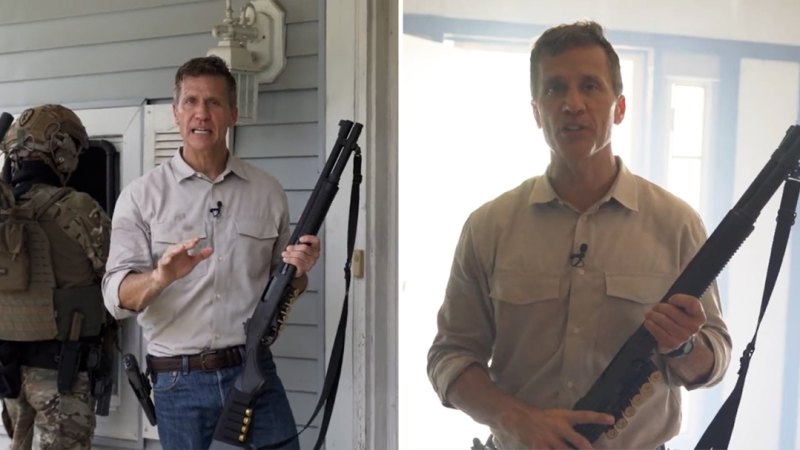 US Senate candidate's campaign ad pulled from Facebook
We're sorry, this feature is currently unavailable. We're working to restore it. Please try again later.
Facebook on Monday removed a campaign video by Republican Missouri US Senate candidate Eric Greitens that shows him brandishing a shotgun and declaring that he's hunting RINOS, or Republicans In Name Only.