Australian Border Force officers in Perth have confiscated more than 500 prohibited drugs found stuffed inside a teddy bear, prompting a warning to anyone trying to order pharmaceuticals unlawfully online.
Earlier this month ABF officers found the tablets of Nitrazepam, a strong sedative and muscle relaxant, hidden in the teddy bear's stuffing after an X-ray of a box arriving in Perth from Kosovo. Because of its strength, Nitrazepam is subject to import restrictions.
ABF Commander Operations West James Copeman said it was illegal to bring Nitrazepam into Australia via air cargo without a permit.
"Whether they are concealed in a teddy bear or by other creative means, we are always on the lookout and have many tools at our disposal to find them, so I strongly urge Australians against importing these substances," he said.
The find was a joint effort between the ABF and Therapeutic Goods Administration and prompted a warning from the Department of Health and Aged Care about the purchase of medications online.
"Buying unapproved products online is extremely dangerous because their performance, quality and safety simply is unknown," department deputy secretary John Skerritt said.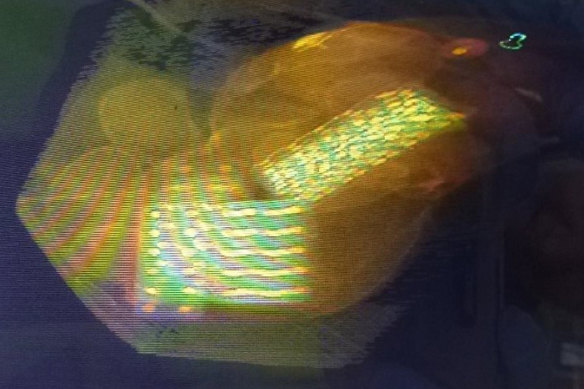 "There is no knowing what ingredients are present in these products or what levels they are at, and they could include substances that are harmful to your health with potentially fatal consequences.
"Products purchased over the internet may be counterfeit, they may contain undisclosed ingredients, potentially harmful ingredients or contaminants, and may not meet the same standards of quality, safety and efficacy as those approved by the TGA.
"Using an unregulated product could be extremely detrimental to your health."
Follow WAtoday on Instagram, LinkedIn, Facebook and Twitter for handpicked selections of the day's biggest local, national and international news.