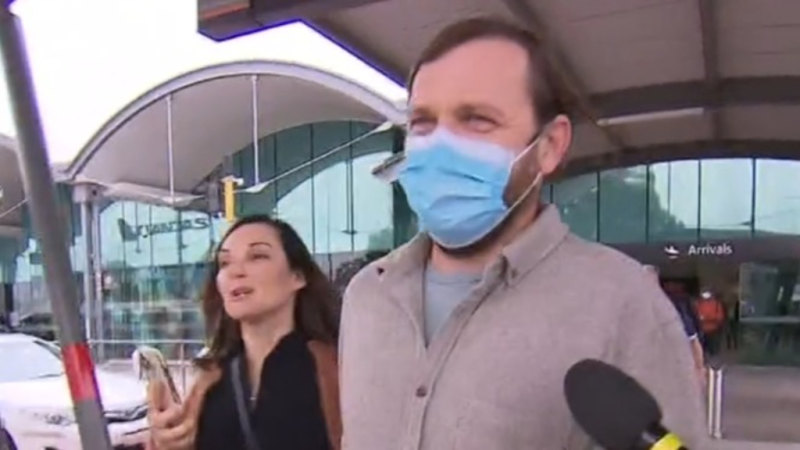 Man accused of murdering German backpacker arrives back in Perth
We're sorry, this feature is currently unavailable. We're working to restore it. Please try again later.
Tobias Moran who is accused of murdering a German backpacker has arrived back in Perth after he was released on bail by a Sydney magistrate.