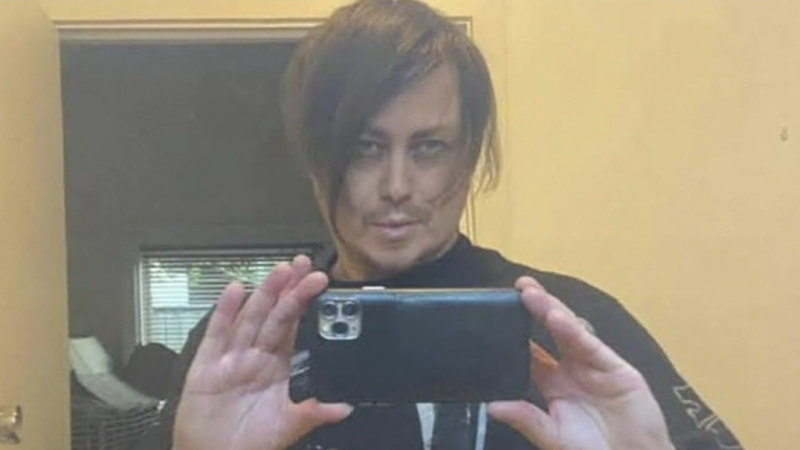 Alleged grave robber's online interests revealed
We're sorry, this feature is currently unavailable. We're working to restore it. Please try again later.
A man charged with stealing body parts from a grave has been revealed as an Uber driver who has posted pictures of skulls, vampires and zombies on social media.