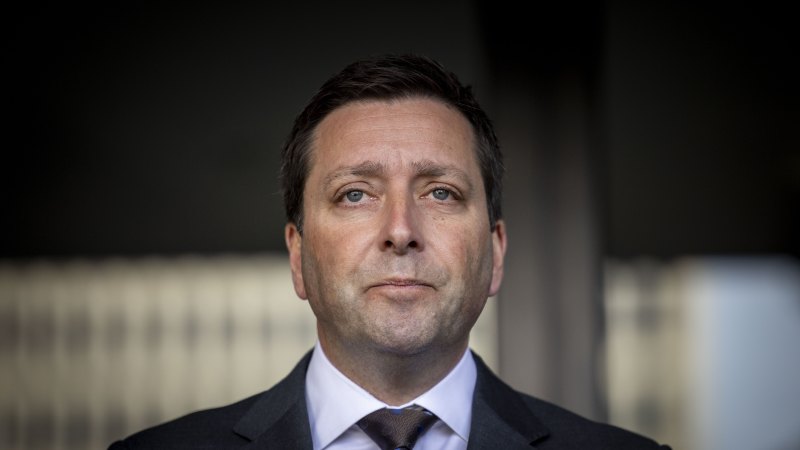 The November election should be a contest because after eight years, the government has considerable baggage, and because Victorians deserve alternative policies about the significant challenges we face – creating new jobs, the serious problems in our health system and the future of the CBD. It is in nobody's interest for the Opposition to be weak and in disarray.
I would say this, but it's true: our state political team – Annika, Paul, Sumeyya Ilanbey and Rachel Eddie – is by far the best in the state. You know why? Because they are independent, which is The Age's pledge. Unlike some other media organisations, we are not partisan, we owe no political party any favours and expect none. Our only interest is journalism in the public interest. Simple, but hard.
The other big local story was broken by our Indigenous affairs journalist Jack Latimore.
He reported exclusively on revelations in AFL champion Eddie Betts' autobiography, The Boy from Boomerang Crescent. (Jack did a "cultural edit" on the book, which means he reviewed chapters written by researcher Annie Clarke for cultural accuracy and sensitivity.)
Betts wrote about a long-running saga surrounding a controversial leadership training camp he attended as an Adelaide Crows player in the 2018 pre-season. He revealed for the first time the trauma he felt after a "weird" and "completely disrespectful" camp, including that confidential information he had given in a private counselling session had been misused during the camp and that the camp co-opted sensitive Aboriginal cultural rituals.
(The Age reported on the Adelaide Crows' camp in 2020, in a story which included a number of similar allegations to those in Eddie Betts' autobiography, and other allegations. Collective Mind sued for defamation. In December 2021, The Age and Nine made a business decision to settle the case and issue an apology without admitting that the story was inaccurate.)
Latimore's story reverberated in the footy world and beyond. At last, the Crows apologised, as did the AFL chief executive Gillon McLachlan, who labelled some activities at the 2018 camp "a disgrace".
As chief football writer Jake Niall wrote: "While these events took place four-and-a-half years ago, it is perplexing that the AFL did not take firmer action, or take a stronger stance – including in the language deployed – in dealing with the club's failure to protect Betts and other teammates from bizarre and humiliating exercises from the camp that followed a grand final defeat."
There were other big stories this week. Labor's climate change legislation, which would create a legally binding target for the first time in Australia to cut greenhouse emissions by 43 per cent by 2030, passed the lower house. Debate over the proposed Indigenous Voice to parliament and the executive is in full swing.
So, it's a bit of a grab bag of topics this week, but it's been that kind of week.
Finally, our weekend magazines, Good Weekend and Sunday Life, have a new look online. Each week, you can find the magazines' stories packaged up together in one place.
Watch our tutorial for Good Weekend here and for Sunday Life here.
Gay Alcorn sends a newsletter to subscribers each week. Sign up to receive her Note from the Editor.